Finally! We get to say good-bye to 2020 and see what 2021 has to offer...it certainly has to be an improvement. Let's do everything we can to make the New Year as healthy, happy and prosperous as possible. That, of course, starts with eating the right stuff on New Years Day. Check out these New Year Recipes recommended by Sweet Daddy D!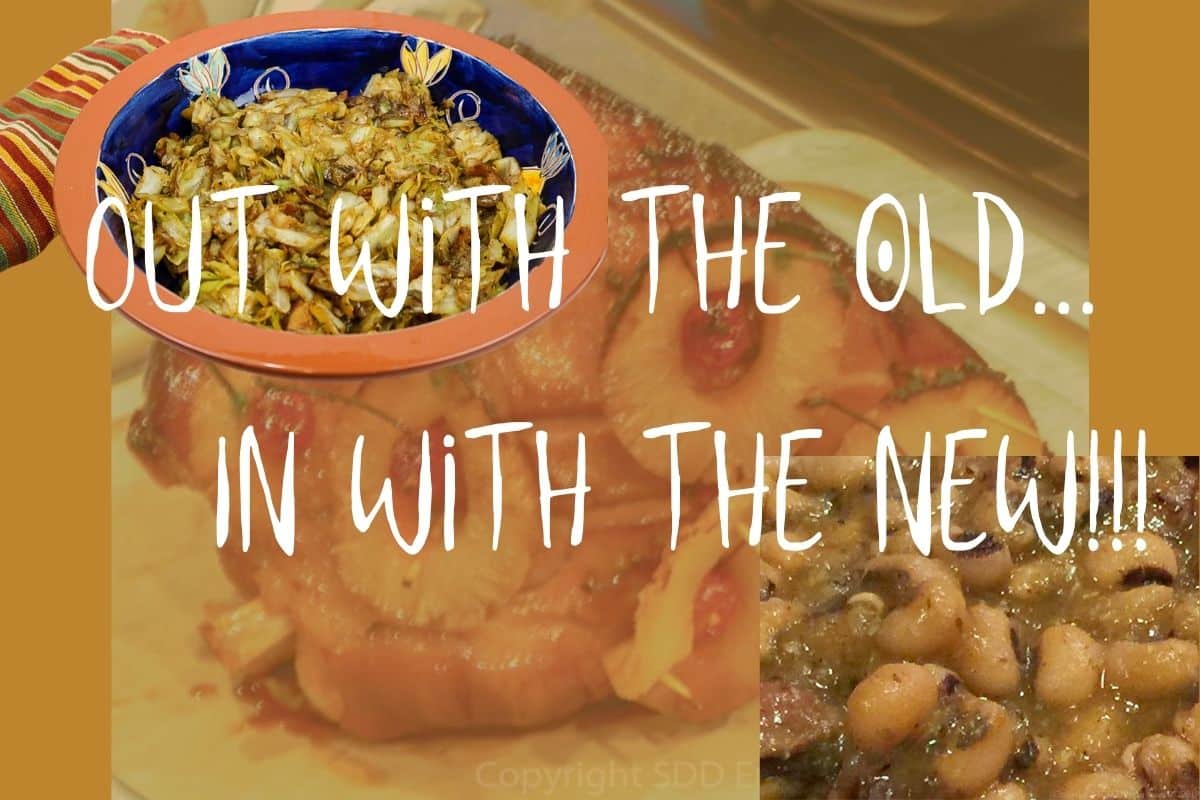 That's the day you want to have your Cabbage, Black-eyed Peas and Ham to assure Health, Wealth and Prosperity for the coming year. The past year? We must have been out of ham and definitely cabbage. But, it's time to renew, so let's give it a shot.
This post is not sponsored, but you will find affiliate links on this page. As an Amazon Associate, I earn from qualifying purchases. The price you pay as a consumer does not change, but I may make a small commission based on your purchase.
Jump to:
Ham!
Let's assure progress and accomplishment in the New Year. Ham represents forward looking and never going backwards. That is what we need in 2021!
Turkey!
Not into ham? These turkeys are a great substitute. I'm not sure turkeys have the forward-looking attitude of a pig, so make sure you get your pork from the cabbage or black-eyed peas!
Cabbage and Black-eyed Peas!
Money and health...right here in the cabbage and black-eyed peas! Don't pass on these.
Jambalaya!
Do you have guests coming and going all day long or glued to the Bowl Games? A large pot of jambalaya is perfect for such an occasion, and the pork within doesn't hurt, either.
Gumbos and Bisques!
Nothing like some Gumbo or Bisque when the weather is cold and you have guests:
Special Sides!
Here are some great side dishes that will feed the hungry, or you can whip one up and bring it with you if you are invited out!
If this is helpful to you, let us know:
Tell us about it in the Comments section below
Questions or Comments? that's the place!
SIGN UP FOR OUR EMAIL UPDATES so you don't miss anything!
Post a picture and share it with your friends on our Social Media:
Yeah You Right!