Welcome to the home of simple, no-angst Cajun and Creole Recipes. Join me in exploring the unique culture of South Louisiana through its people, traditions, history, and of course, its food.
Holiday Recipes!
Mirlitons on the Table!
currently trending
Recently Published
What's Sweet Daddy D cooking right now? Here's what's new and what's been improved:
From the Garden!
Check out all of our Crawfish Recipes!
Looking for a Great Side Dish?
Popular "Smothered" Recipes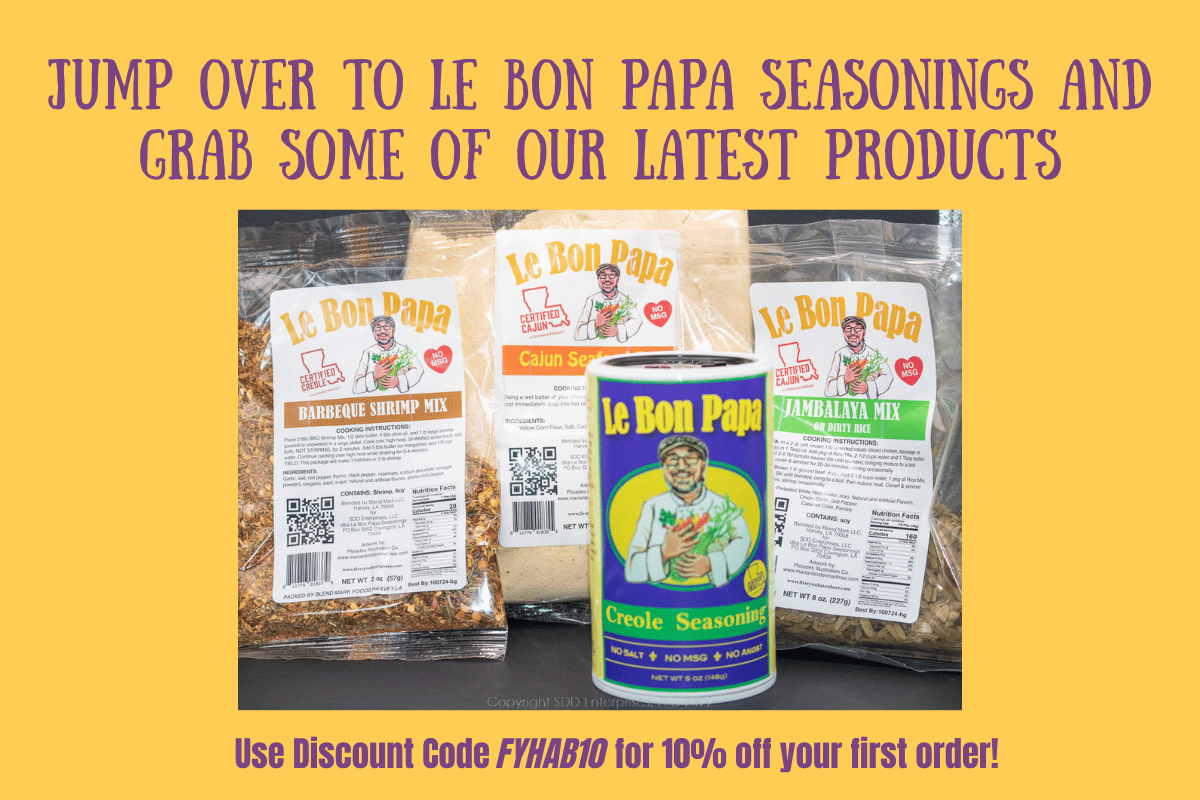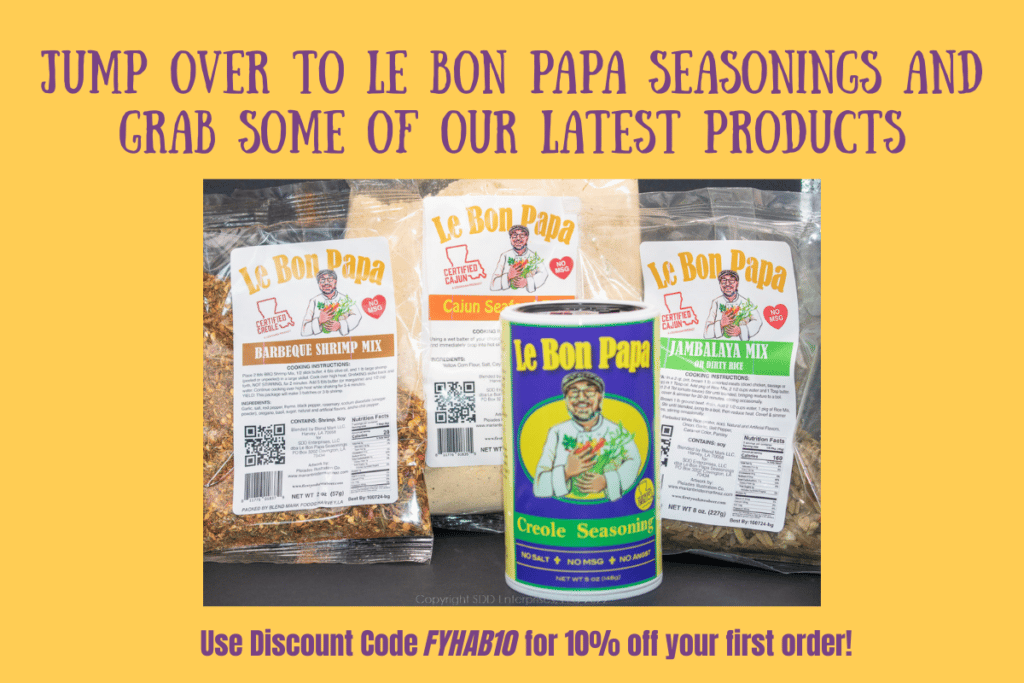 Check All Recipes All Recipes
Latest Lagniappe Articles
Sometimes you need a little more than a recipe. Our Lagniappe section dives into all sorts of things...South Louisana culture, "how-to" articles and much more to give you a "little something extra".
Check out all my Lagniappe Articles
Are you looking for something specific? Key it in here and you can jump right to it.
Find your favorites...
Looking for some ideas? Check out these popular Cajun and Creole Recipes!
Cajun Recipes
See more Cajun Recipes →
Creole Recipes
See more Creole Recipes→
Friends and Family Favorites
What dishes do friends and family request? Here are some of their favorites!
Check all the friends and family's Favorite Dishes
Keep exploring
So many recipes...so little time. Dive into these categories to learn how much there is to offer!