Lagniappe is more than a word, it's a South Louisiana tradition that dates back to the time the Spanish possessed New Orleans. It means "a little something extra" that you didn't pay for and a merchant or friend, or even a stranger, throw in to the deal. It's like a baker's dozen or a small gift that a merchant may give you for placing an order or making a purchase. It's something extra for no additional cost! Hard to beat that, but its more than a verbal expression, it's an expression of appreciation or the desire to accommodate a friend.
I'd like to provide a little Lagniappe for you from time to time-maybe a little more information, or a tip, or a link to a website that would be educational. After all, I appreciate you being here and want to express that to you! I'll have some links in my posts that will bring you to the Lagniappe page, or you can just check here from time to time.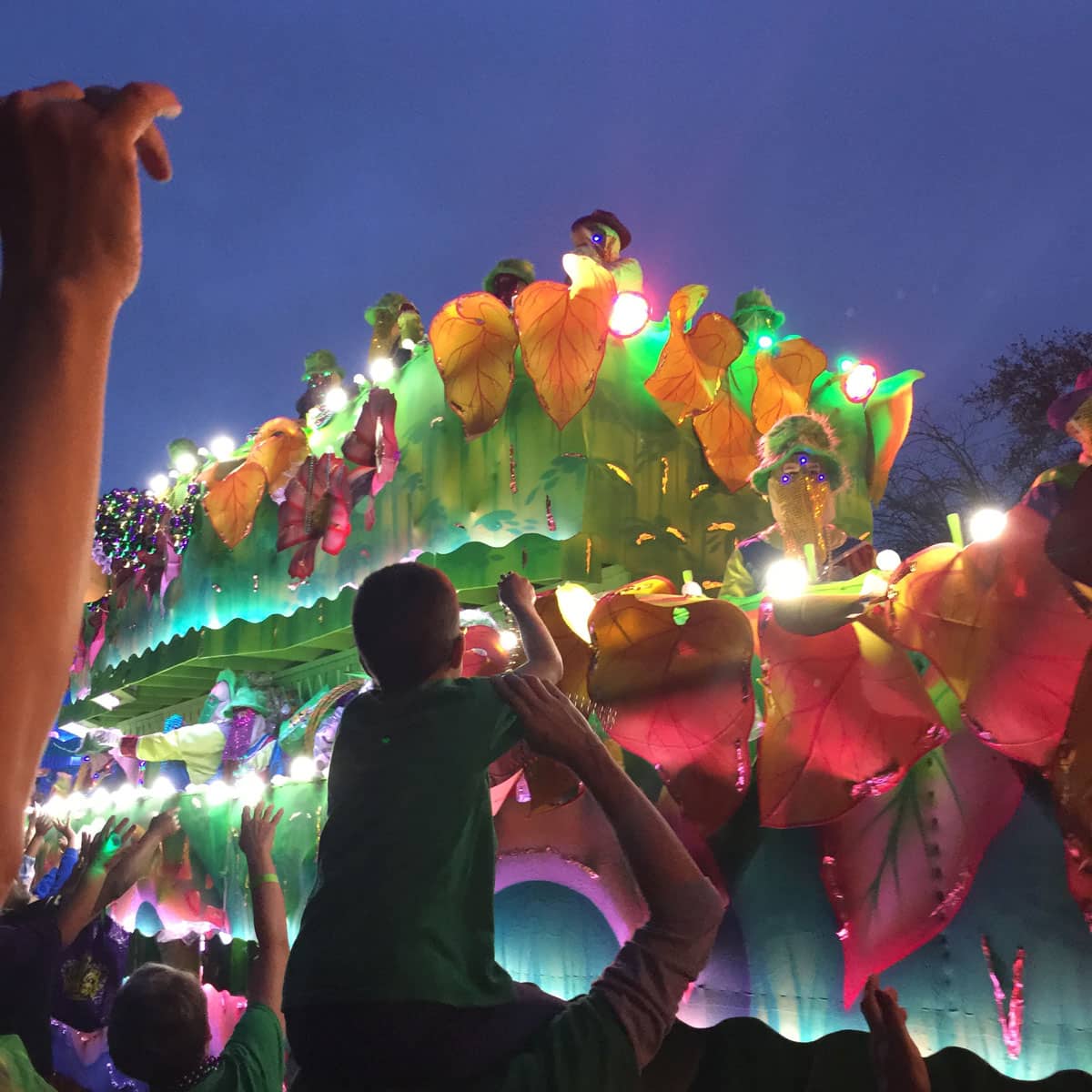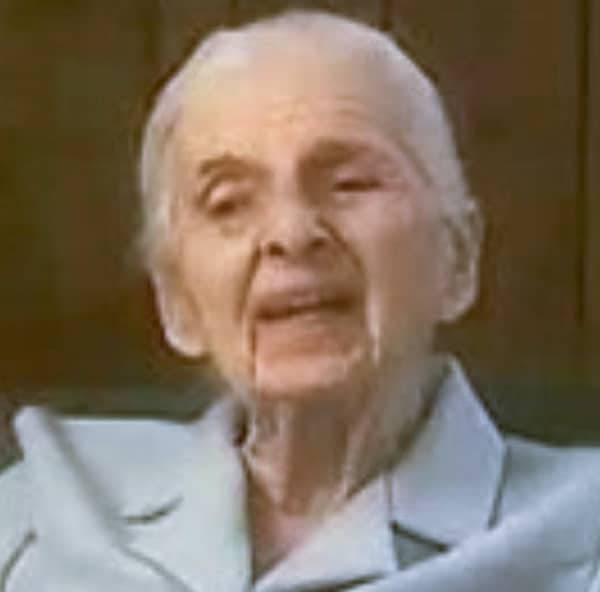 What You Need to Know About Fruit Cake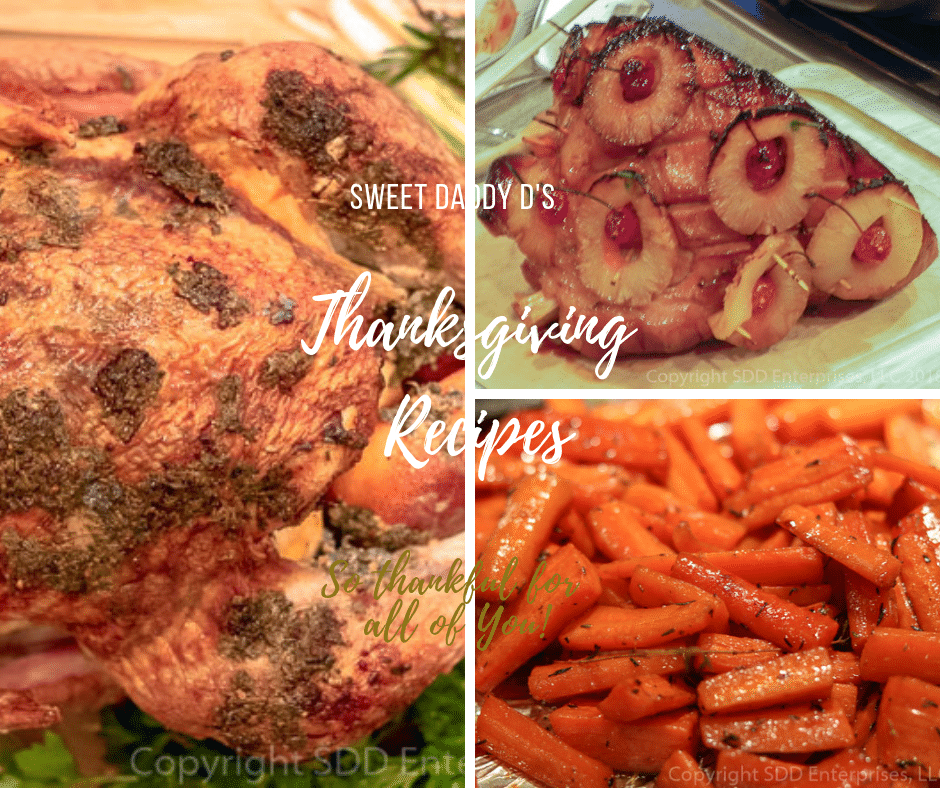 Sweet Daddy D's Thanksgiving Recipes
A Look Back at the 2018 Jazz Fest
Laissez les bon temps rouler!
Do You Soak Your Beans Before Cooking?
Get to Know Your Butternut Squash