Knowing what size shrimp you have or what size shrimp you need can be challenging. It's simple if you know where to look. Sweet Daddy D has simplified it for you here with this handy shrimp size chart.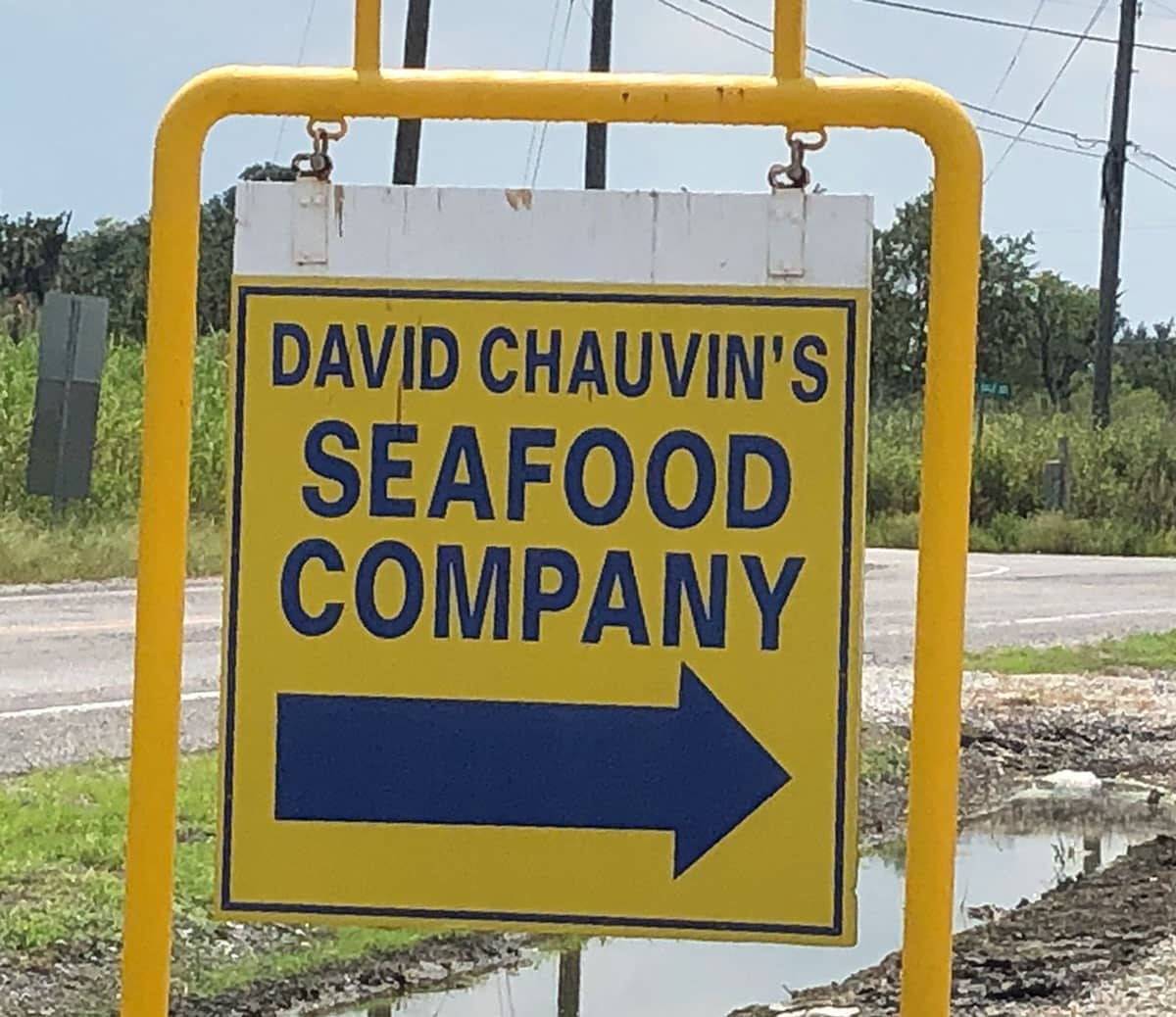 Lagniappe-Sizing Shrimp
Shrimp are generally sold by the pound, but that doesn't tell you how big they are. If you have two packs of shrimp that weigh one pound each, but one of the packs has 15 shrimp and the other has 30 shrimp you know there are different size shrimp in each pack. A quantitative unit of measurement for shrimp referred to as "count per pound" or simply "count" is used to indicate the size of the shrimp. As an example, "16/20-count" shrimp means each shrimp is of such a size that a pound has between 16 and 20 shrimp. "36/40's" have between 36 and 40 shrimp per pound, so they are much smaller. To simplify things, the sizes are grouped by descriptive categories such as "Medium" or "Large" or "Jumbo". Honestly, you may find some inconsistency in the count in each category, but this chart is a good guide for the different sizes:
Shrimp Size
Extra Colossal
Super Colossal
Colossal
Extra Jumbo
Jumbo
Extra Large
Large
Medium Large
Medium
Small
Extra Small
Count Per Pound
U/10
U/12
U/15
16/20
21/25
26/30
31/35
36/40
41/50
51/60
61/70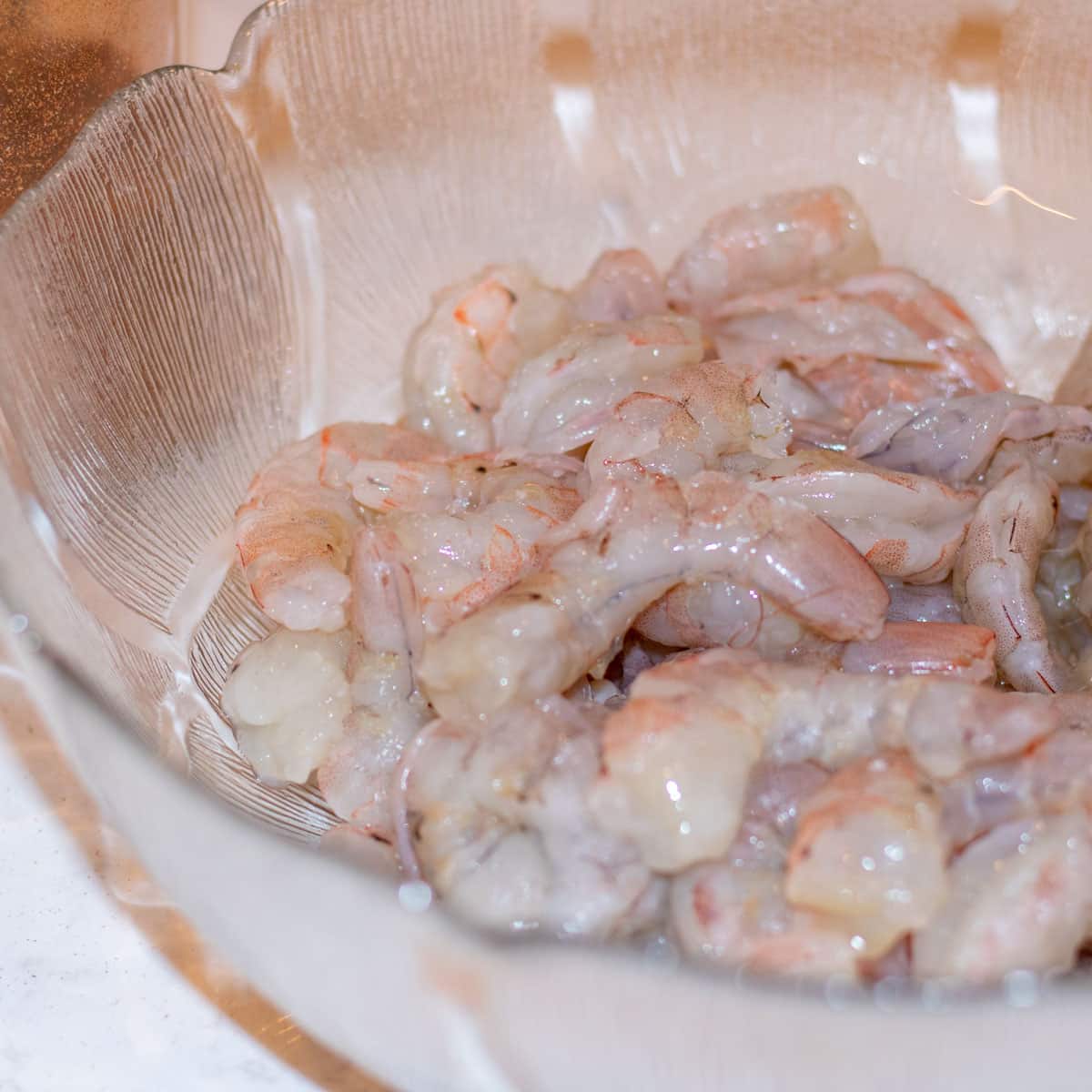 Here are a few shrimp recipes from Sweet Daddy D:
New Orleans BBQ Shrimp
Creole indulgence. Large shrimp sauteed in a butter, garlic, lemon sauce is a New Orleans institution.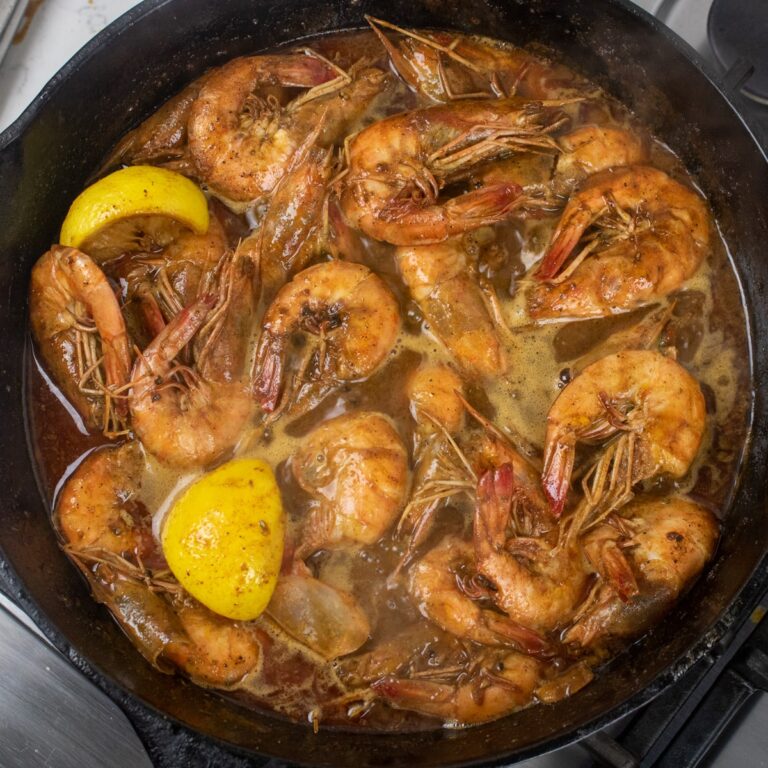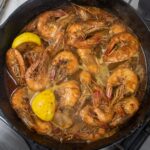 New Orleans Shrimp Creole
Classic Creole fare-fresh shrimp simmered in Creole Sauce. Tomatoes smothered with the Holy Trinity in rich stock and lots of creole herbs and spices. Louisiana comfort food, served over rice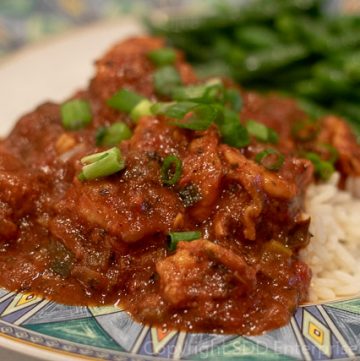 Stuffed Shrimp with Crabmeat
A perfect union of Louisiana Seafood royalty. Large Gulf shrimp surrounded by crabmeat stuffing seasoned with creole and cajun magic, then baked to golden perfection.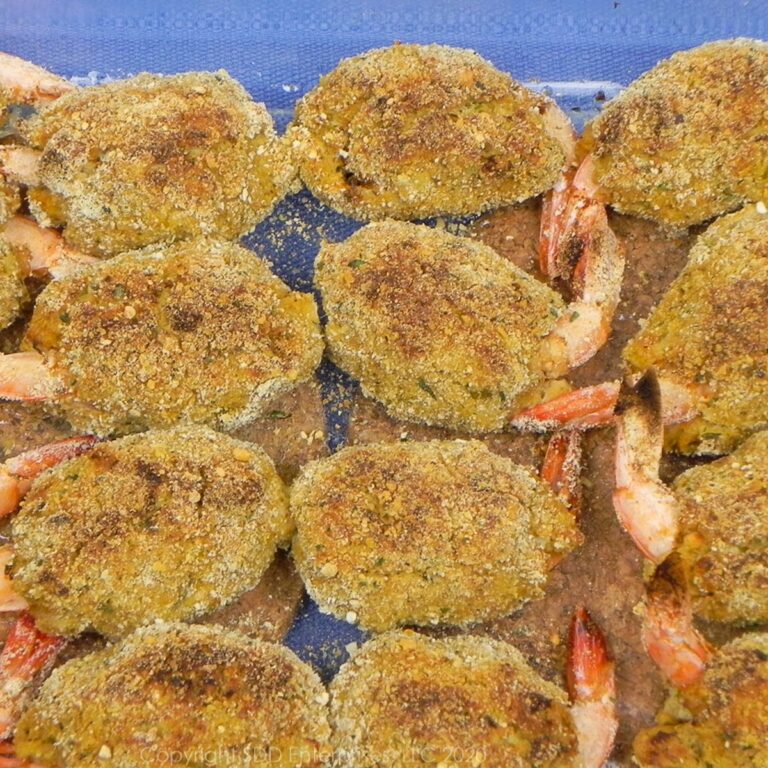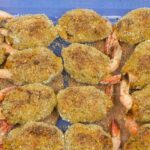 If this is helpful to you, let us know:
Tell us about it in the Comments section below
Questions or Comments? that's the place!
SIGN UP FOR OUR EMAIL UPDATES so you don't miss anything!
Post a picture and share it with your friends on our Social Media:
Yeah You Right!