I know we are all Thankful for our many blessings year-round, but it's nice to set some time aside to really think about and count our blessings. The best part about this time of year is being with those we love and taking the time to let those we can't be with, know how important they are to us and how thankful we are that they are in our lives. It goes without saying that food is a big part of how we celebrate this time of year. I want to share a few recipes with you, just in case you're looking for something special at this special for your holiday table…just follow the links below to see the full recipes!
Thanksgiving dinner is usually a feast with contributions form all members of the family.  These Thanksgiving recipes from Sweet Daddy D's collection represent some of our most popular dishes. Try these Thanksgiving appetizers or starters and these Thanksgiving side dishes and you may just start a new family tradition.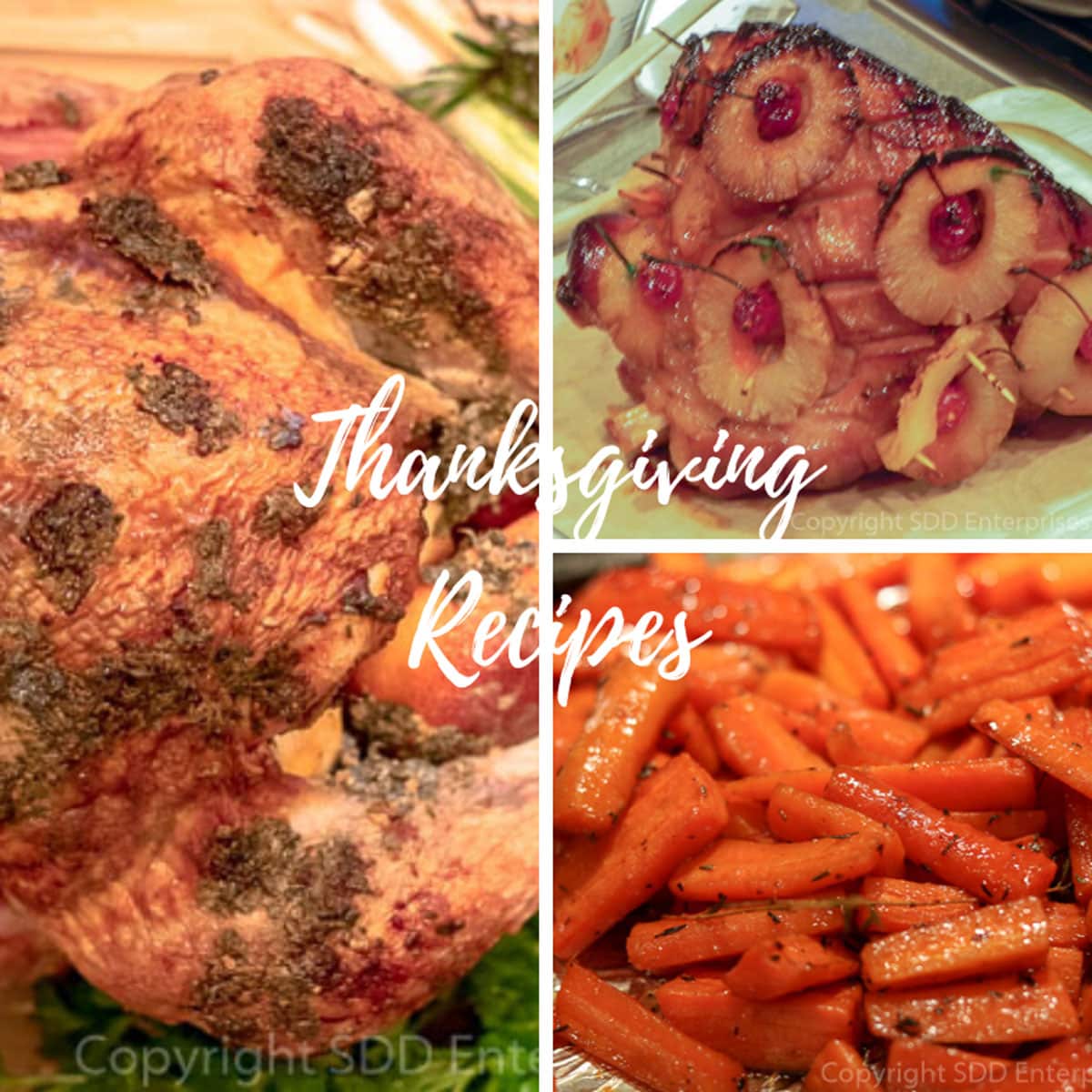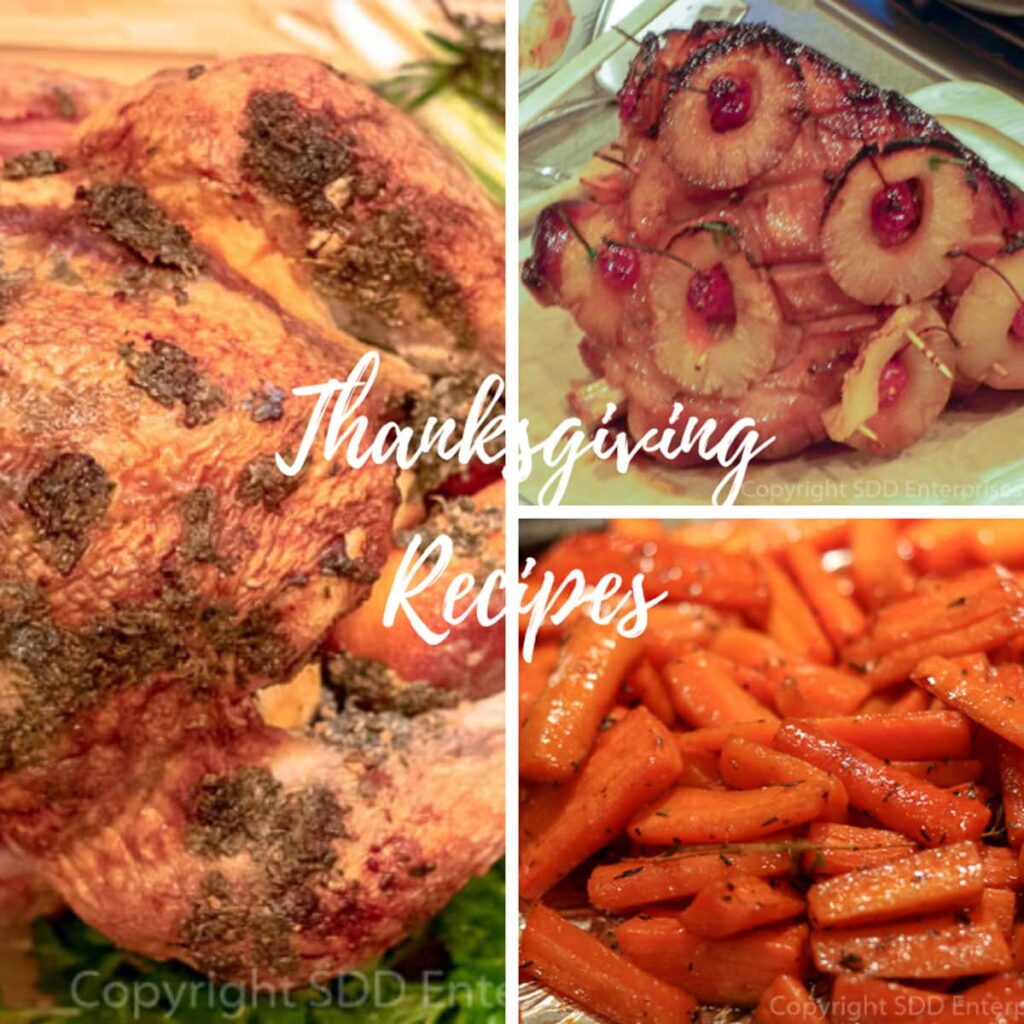 This post is not sponsored, but you will find affiliate links on this page. As an Amazon Associate, I earn from qualifying purchases. The price you pay as a consumer does not change, but I may make a small commission based on your purchase.
How about these Thanksgiving Classics
Here are some great Starters
Check out these Dessings and Casseroles
Here are some Great Thanksgiving Side Dishes from Down on the Bayou
If you make this recipe, please tell us about it in the Comments section below and make sure to LEAVE A RATING ON THE RECIPE. Post a picture on our Facebook page or on Instagram with a #firstyouhaveabeer. Make sure to Pin it on Pinterest.  Follow us on Facebook, Instagram, Twitter and Pinterest and make sure to share this with your friends…they will love you for it. SIGN UP FOR OUR EMAIL UPDATES below so you don't miss anything!
Yeah You Right!