Independence Day! It's all about honoring America and there is no better way to do that than with a gathering of family and friends. Here are 15 great 4th of July Recipes from Sweet Daddy D that are perfect for a picnic or backyard BBQ. These are a lifesaver if you're invited to join friends and you need to bring a dish.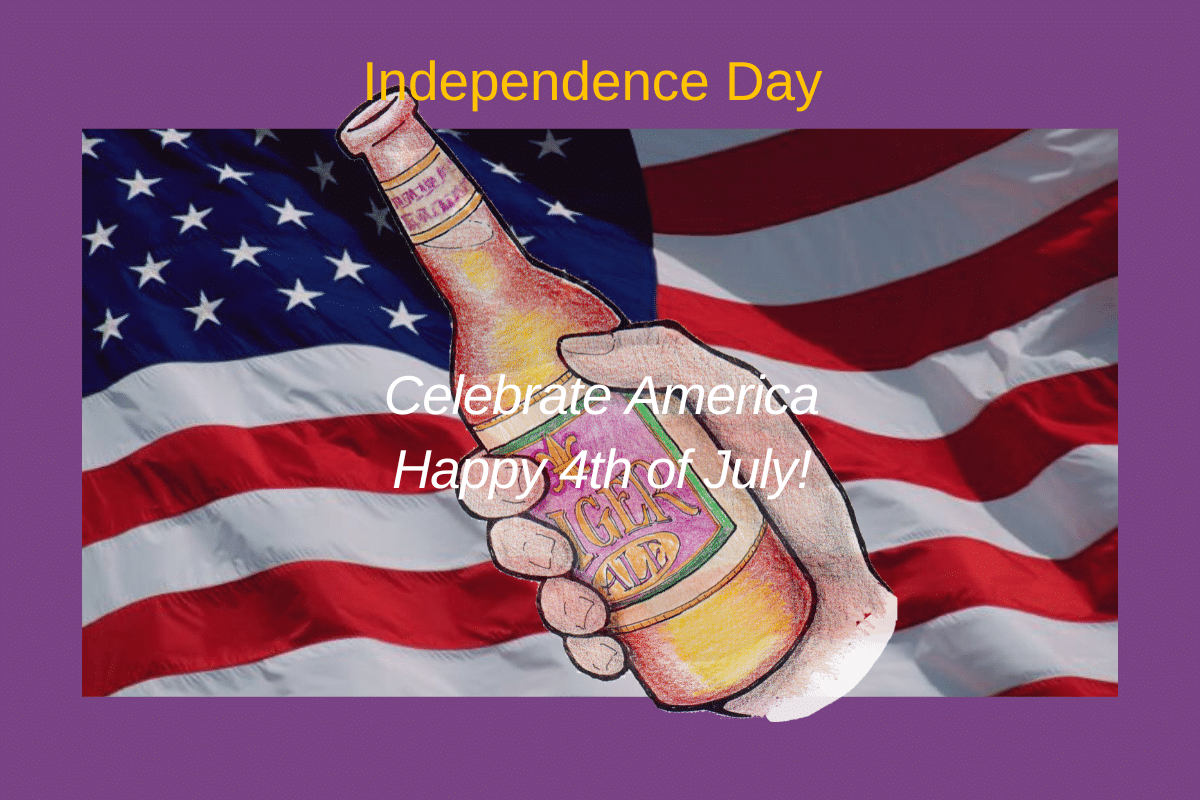 This post is not sponsored, but you will find affiliate links on this page. As an Amazon Associate, I earn from qualifying purchases. The price you pay as a consumer does not change, but I may make a small commission based on your purchase.
Jump to:
Great Sides and Condiments for a BBQ
The side dishes and condiments can steal the show.
This Tomato Bacon Jam is a real attention-getting. Want to make this Vegan? Just substitute some olive oil for the bacon.
Chicken Salad!
Here's a change of pace for a warm summer day. These cool and refreshing Chicken Salad Recipes will get everyone's attention.
No Grill?
Don't want to hassle with the grill. These All-American sammies can be made on top of the stove!
Cajun/Creole Fare for a Crowd
Here are the classic crowd-pleasers from South Louisiana
Still searching for the perfect recipe? You'll find it here:
If this is helpful to you, let us know:
Tell us about it in the Comments section below
Questions or Comments? that's the place!
SIGN UP FOR OUR EMAIL UPDATES so you don't miss anything!
Post a picture and share it with your friends on our Social Media:
Yeah You Right!