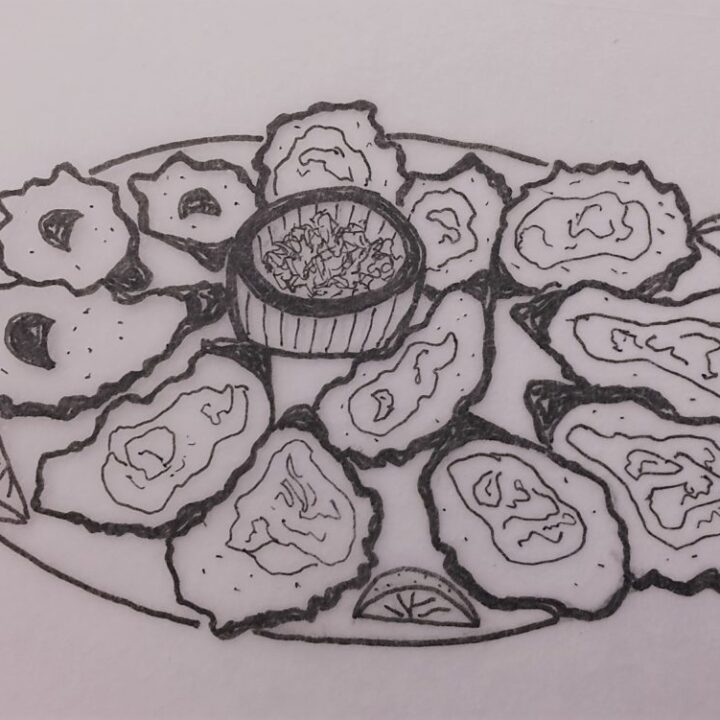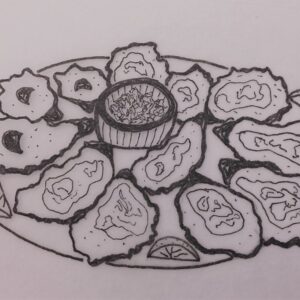 Here's What You Need
2

tablespoons

vegetable oil

2

pounds

ground chuck

80/20

1

medium

yellow onion

chopped

½

medium

green pepper

chopped

2

cloves

garlic

chopped
Dry Ingredients
3

tablespoons

light brown sugar

1

teaspoon

dry mustard

1

teaspoons

kosher salt

½

teaspoon

ground black pepper
Wet Ingredients
2

cups

catchup

2

tablespoons

Worcestershire Sauce

1

tablespoons

apple cider vinegar
Here's What You Do
Combine all wet ingredients together and set aside. Mix these together very well in case you end up not using all of this. You want to make sure that its proportional for all ingredients.

Mix all dry ingredients together and set aside.

Sauté onions and peppers in oil until clear; add garlic until aromatic.

Crumble ground beef into the onions and sauté until just brown and then drain off excess fat.

Add the dry ingredients into the beef and onions and mix together well.

Now you will add the wet ingredients-starting off with about half. Mix this together very well before adding more. You may find that you don't need the entire 2 cups of wet ingredients to get the consistency you want. Set aside any that you have left over-you may decide to add more while its thickening.

Keep on a low simmer until the mixture starts to thicken-about 10 minutes.

Serve on hamburger buns or rolls.