The holidays are upon us, it's time to find those special Christmas Recipes. Papa Noel has a unique way of spreading Holiday cheer down on the Bayou....maybe he's bringing you some of Sweet Daddy D's most requested recipes or if you've been a good girl or boy, he may have a can or two of Le Bon Papa's Creole Seasoning!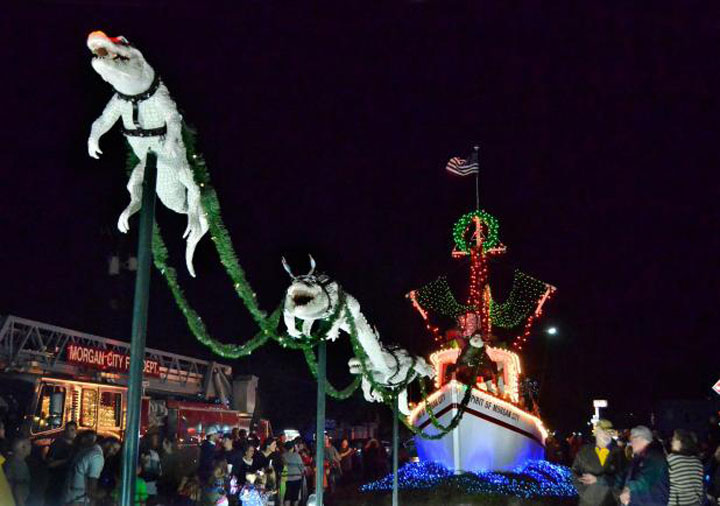 This post is not sponsored, but you will find affiliate links on this page. As an Amazon Associate, I earn from qualifying purchases. The price you pay as a consumer does not change, but I may make a small commission based on your purchase.
The photographer for the Morgan City Daily Review was lucky enough to catch Papa Noel and his helpers arriving in South Louisiana. Every child born and raised in South Louisiana already knows the story and now you can also know what happens on the Cajun Night Before Christmas!
Here's an excerpt from Cajun Night Before Christmas written by Trosclair (J. B. Kling, Jr.) Click the link and grab your own copy.
And now...on with the show! Here are collections of some of my favorite and most popular recipes which are just right for the Holidays. You'll find what you want here, whether it's for a large family gathering or a small, intimate affair. If you don't see what you are looking for here, or have a question, drop a Comment or Question below and I will get back to you right away!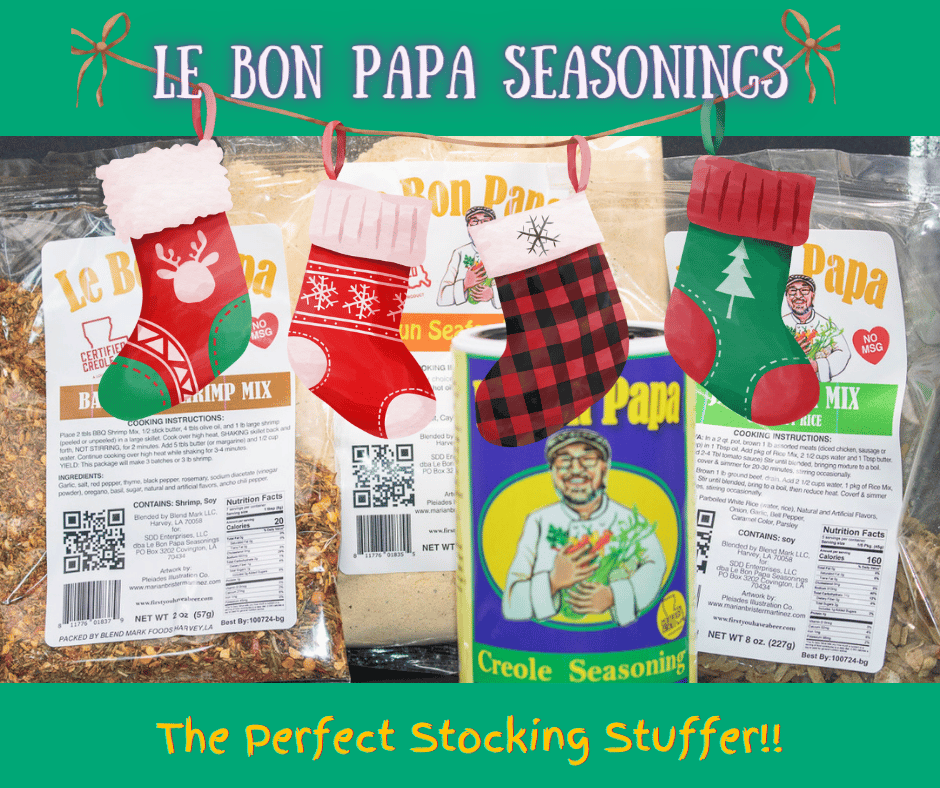 Jump to:
Starters!
In South Louisiana, it's common to start the holiday meal with gumbo or bisque. Here are some suggestions:
Soups and Bisques
Gumbos
Check all of Sweet Daddy D's Gumbos, Soups, and Bisques!
Here's a classic starter for your Holiday gathering!
Oyster Patties
Classic New Orleans Creole fare. Enjoy these flakey pastry shells stuffed with an oyster and mushroom cream sauce as an appetizer or entree.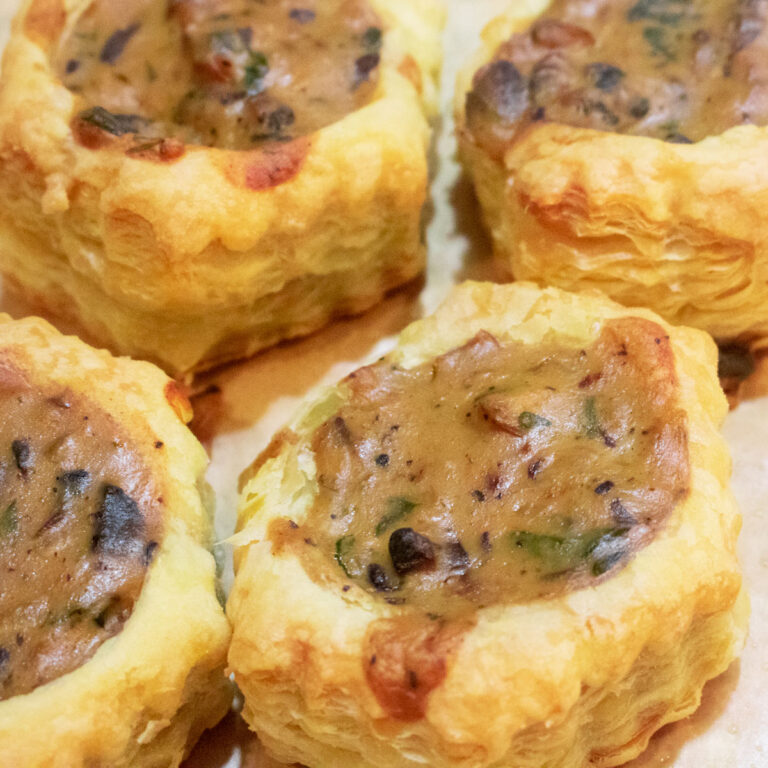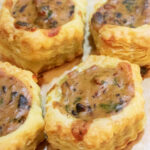 Will it be Turkey or Ham?
Turkey
Ham
Popular Side Dishes
Don't forget the Cranberries!
Cranberry Relish
Cranberry Relish...tart and sweet at the same time. Add a little crunch with Louisiana Pecans and you have a traditional Holiday treat.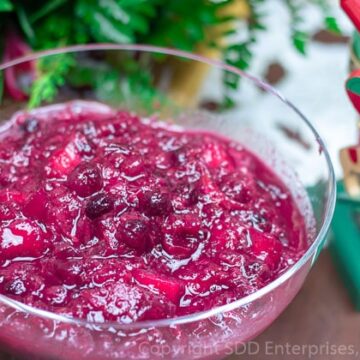 Cranberry BBQ Sauce
Cranberry BBQ Sauce is sweet and savory, combining the tartness of whole cranberries and the smokiness of chipotle peppers. Deliciously different.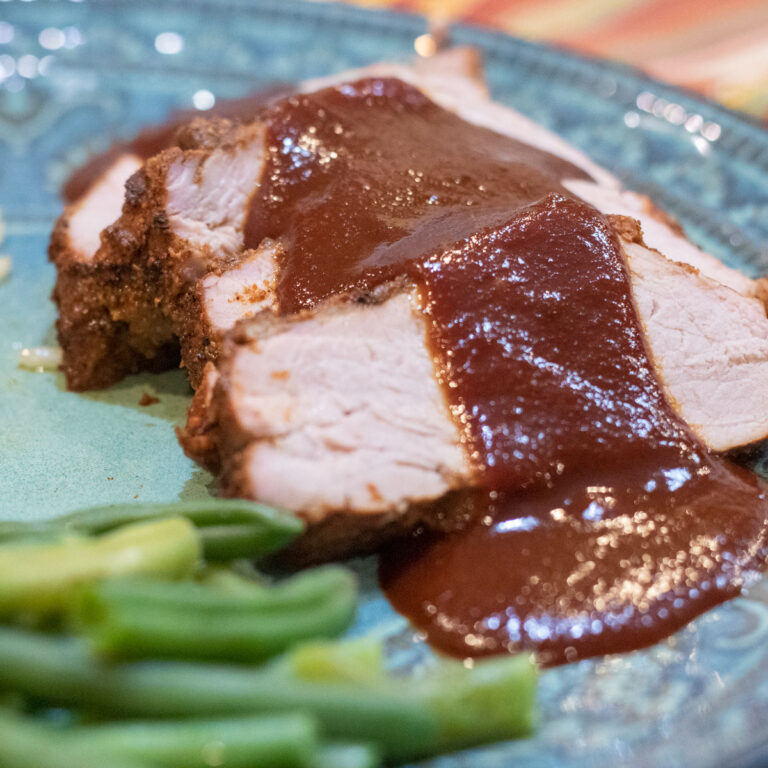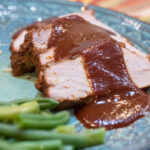 Dressings/Stuffings
It's all about the Dressing in South Louisiana. Everyone has a Dressing recipe that's been handed down through the generations. If you're not from here, you may call it Stuffing, but believe me...it's all right here!
Casseroles
It's hard to beat a good casserole, and they are so easy to make.
Popular Sides
If you need something simple to bring to the Family gathering, check out these classic recipes.
Search all of Sweet Daddy D's Side Dishes
Spinach Recipes
There is something special about Spinach. Elegant and delicious.
All of these recipes will be better with Le Bon Papa! It's never too late to order a can or two for your favorite foodie...just the right size for that Christmas Stocking!


Popular Cajun and Creole Sides
These dishes are very popular in South Louisiana, especially during the holidays.


Stuffed Recipes
Cajun and Creole cooks love to stuff things. Here are some of my favorites.
Sweets
Nibble on these traditions after digesting for a while:
If none of these strike your match, take a look around First...You Have a Beer and check lots of other recipes!
If you make this recipe:
Tell us about it in the Comments section below
LEAVE A RATING ON THE RECIPE-worthy of 5-Stars?
Questions or Comments? that's the place!
SIGN UP FOR OUR EMAIL UPDATES so you don't miss anything!
Post a picture and share it with your friends on our Social Media:
Yeah You Right! and Happy Holidays!