Jump to the Recipe ♦ Print Recipes
It's finally time to get the grills and BBQ pits going.
I love grilled or smoked food…beef, pork, poultry, seafood or anything else you can imagine. It's about good food and fun times with family and friends and a chance to show off all those creative side dishes you love to make…but nothing beats everybody's traditional favorite….Baked Beans….. Here's my no-angst recipe for some Darn Good Baked Beans that will be the rave of the BBQ, so don't expect any leftovers! Plus, I'll share a few shortcuts so you can enjoy these even if you don't have a lot of time.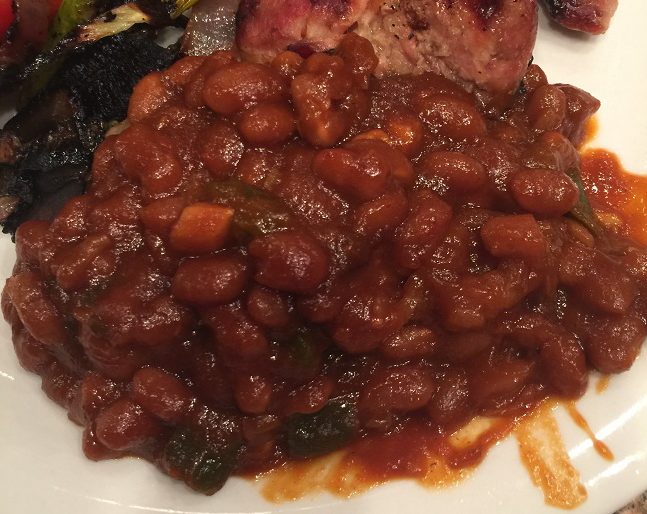 Continue reading "Darn Good Baked Beans"